Hi All,
This week our Dare To Be Sassy Thursday Challenge we are celebrating grads! Perfect timing because it gives me an opportunity to say congratulations to my good friend Channa's daughter Chloe who just graduated in New Mexico. She'll be an EMNU Greyhound next year in drama! (ENMU is right up the road from where I used to live in NM). Way to go Chloe!!!
Now on to business. I used Oz Sassy to create a little different congrats:
If I'm not mistaken the stickers and print paper are both Reminisce and of course I colored her with Copics.
You too can join in the fun and create something for a grad to participate in the challenge. Use a fabulous Sassy image and link your project on the Sassy Studio Designs Dare To Be Sassy Thursday blog post.
Coming up this weekend we're also have a new release blog hop themed "Make A Wish". Hmmmm now what could that be all about? Tease, tease, tease. Make sure you join us May 25th, hop along. Comments are eligible for PRIZES!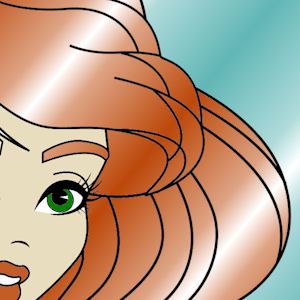 I'd like to enter my grad card in the following challenges:
Scrap-Creations
- Graduation, Wedding, Anniversary
Crafting by Design
- Graduation
Perfect Sentiments Challenge
- Anything Goes
Whimsy Stamps Challenge
- Anything Goes
Pink by Design
- Graduation
The Pink Elephant
- Graduation
Until Next Time!